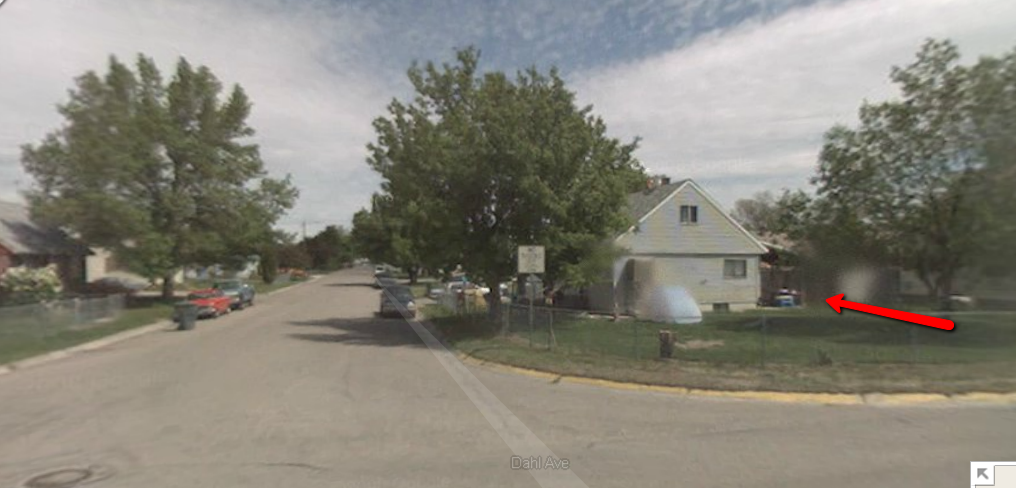 When I was about 11 our family moved from 2924 Hubbard to this home on 2814 Dahl Street in Pocatello, Idaho. The footprint of the home is small, but it didn't seem that way to me.
For me and some friends, the yard was a place to play catch. I broke the windows you see more than once. No problem as long as I paid for and installed the new window. On the other side was an area big enough to have a garden and a basketball backboard. The front had steps for my throwing balls, playing catch with myself. The window upstairs was my sister Nancy's room, mine was on the other side. Upstairs were two rooms and a middle play area. Dad finished off the downstairs into a play room and a bedroom. That became my area after my mission.
A few blocks away was a root bear stand owned by our scoutmaster Keith Hirschi. He had a deal, if you could drink 20 mugs of root beer in an hour, they were free and you got your name on the wall. To win you couldn't throw up before the end of 20. I don't think anyone made it.